Skip Navigation
Website Accessibility
Greetings from your friends at Sew Fabulous
Hello From Sew Fabulous,
WHAT'S HAPPENING
I'm so excited to share lots of good news with all of you today. We had a wonderful In-House Retreat this weekend; the place was hopping and everyone had a great time. Would you like to join us for our next one? I'm going to have two opportunities in June to make room for more people to enjoy the time spent with other quilters and sewists. Spaces are available right now. Use the links below to read more about it. Call or stop in the store to sign up.
Session I: Sew Fab In House Retreat, Session-I-June 16, 17 & 18
Session II: Sew Fab In House Retreat - Session II-June 27, 28, 29
Sew Fabulous is now an affiliate partner with OESD and Embroidery Online. If you are an embroidery enthusiast, please use this link for all your embroidery shopping needs. If you have any questions, please let me know.
Sew Fabulous - Embroidery Online
BERNINA SPECIALS

BERNINA - Everything just one click away in their new APP
All BERNINA Products

Accessory Organizer

Blog and inspiration Sewing Magazine

BERNINA Store Locator
Please go to https://www.bernina.com to read more about it.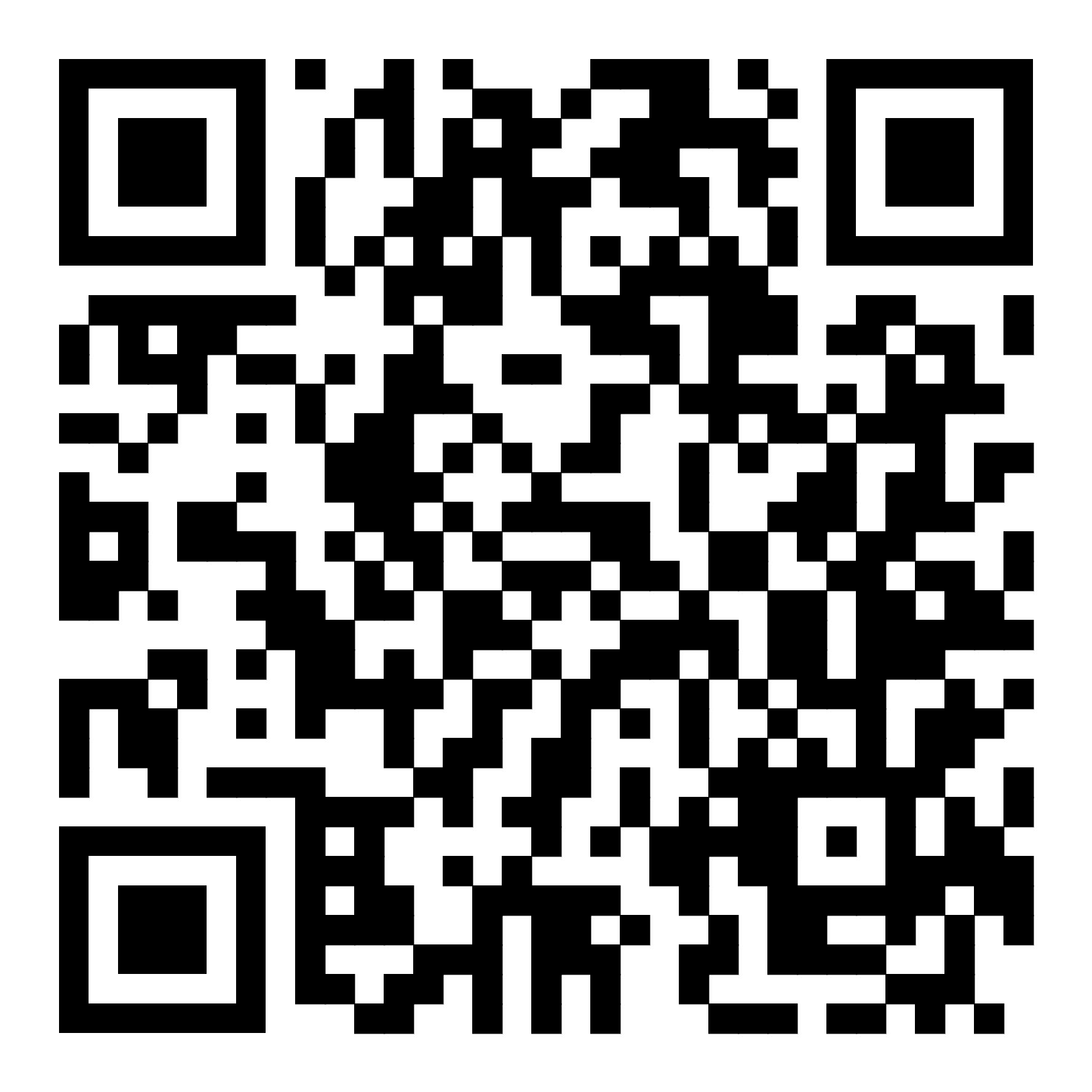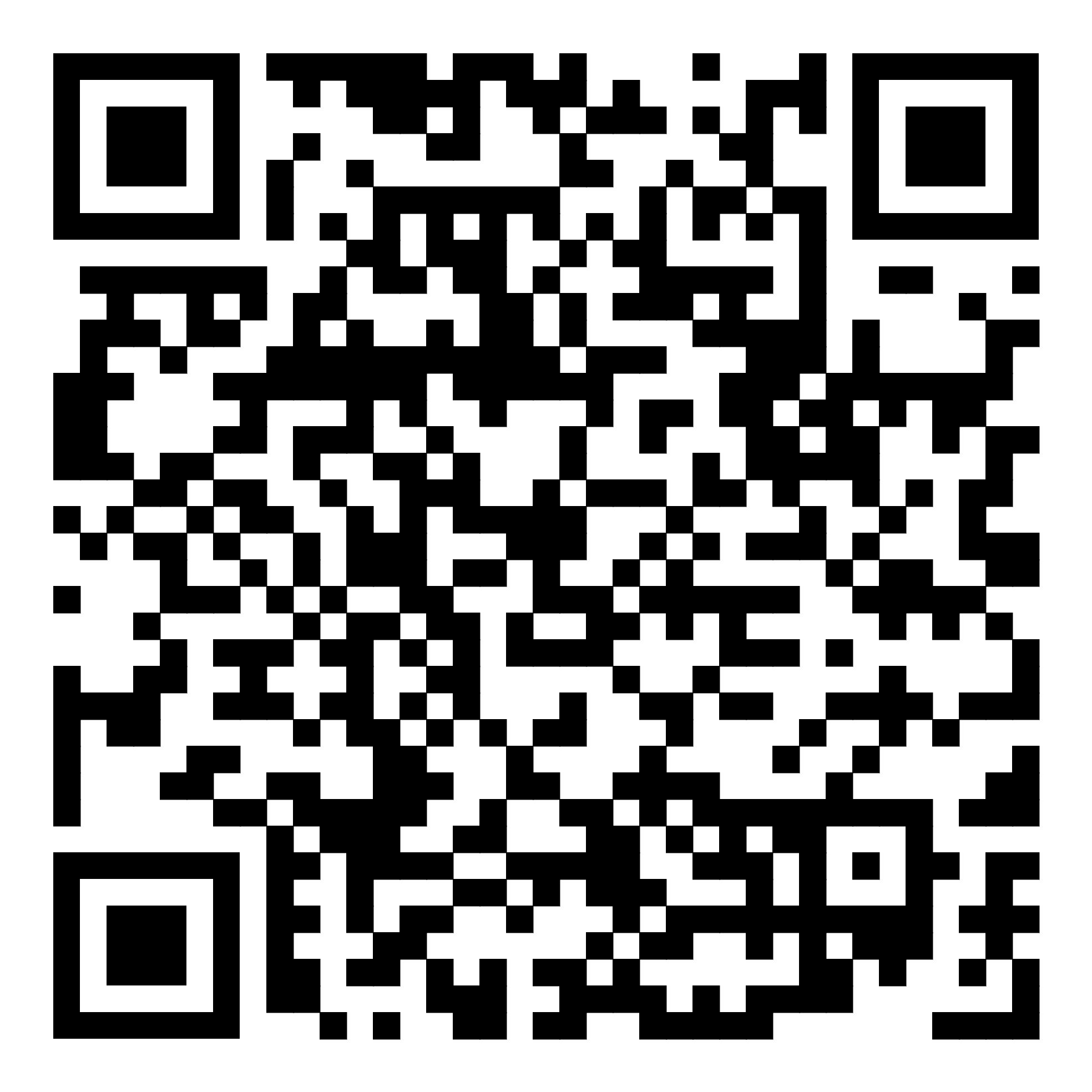 App Store Google Play


APRIL IS OVERLOCKER MONTH! We have some great deals on BERNINA and BERNETTE Overlocker machines. This is the time to get an amazing serger/overlocker.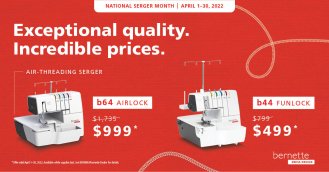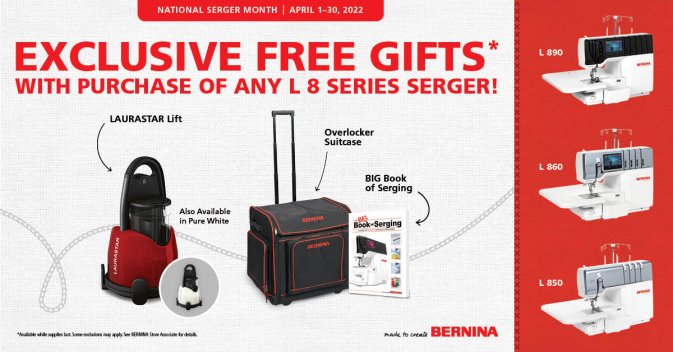 Stop in and take a look at these beautiful BERNINA 590 E Crystal Editions. This is a great machine with some fantastic gifts.

PFAFF SPECIALS
WE HAVE THE CREATIVE ICON 2 - Stop in and check it out! It's amazing.
We still have one original CREATIVE ICON, now at an amazing price. If you're interested, please stop in an talk with Heidi for the best offer.
SPECIAL PROGRAMS
I would like to let you know about a special machine a customer has and would like to sell. A BERNINA 570 QE E purchased in 2020, it comes with all the original accessories as well as the roller bag and embroidery case. This is a great machine for quilting and going to retreats - you'll love it! If you would like more information on this fantastic machine, call Jack @ 269-744-8273.
UPCOMING EVENTS
Wed - April 6 9:30-Noon: Portage Quilters
Thurs - April 7 Noon-5:00: Sit 'N Sew
Fri - April 8 10:00-Noon: Adult Sew with Linda. Call ahead for project and pricing information (269-459-1725)
Sat - April 9 10:00-4:00: Scrappy Sisters
We're looking forward to our first "Bag Ladies and Gents" club on April 23. This session is full but we are looking for a time when we can offer an encore for this class. We will be contacting those who gave us their name and numbers to let them know when that will be as soon as we get it scheduled. Watch next week's newsletter for more info.


I wish all of you a wonderful and productive week. Hope to see you soon.

Heidi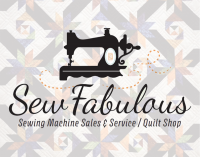 600 Romence Road, Ste 130 (in the Hillside Center)
Portage, MI 49024
(269) 459-1725
sewfabulous.mi@gmail.com
www.mysewfab.com
VIRTUAL TOUR: https://goo.gl/maps/SgXsRD12dAa1NU4s5

From I-94W take Exit 76, stay left to go south on Westnedge Ave.
Turn right on Romence Rd.
Turn right into the Hillside Center drive, just past the mall entrance on Romence Road.